We are leading innovators for creating gears, splines, and other machined parts. See our specialties in the list below. Don't see a solution you need below? We can develop a part customized for you.
Max OD = 36″ Max Int. = 18″
Max OD = 20″ Max Face = 9″
Max OD = 20″ Max Face = 36″
Max OD = 14″ Max Length = 56″
Max OD = 18″ Max Length = 30″
Find a solution for your industry
No matter what your project requires, the team at B & B Gear and Machine are here to help. Provide us your machining needs and we will create a solution with you.
Get a quote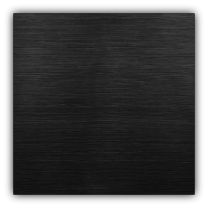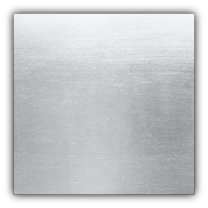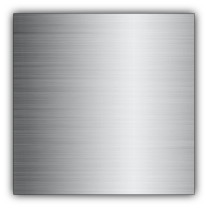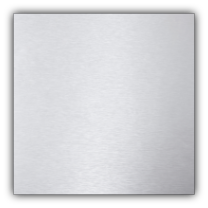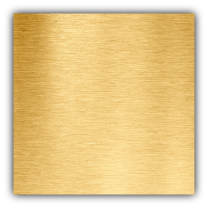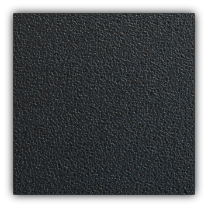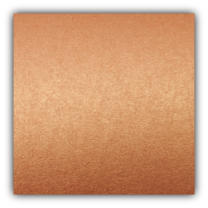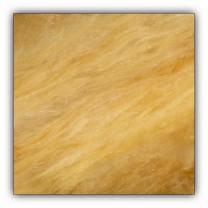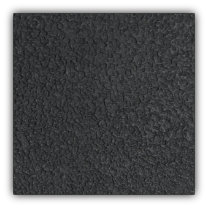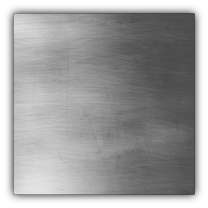 Entrust Your Next Project to Our Team
Let's discuss your project requirements and we will prepare a quote that takes your timeline and budget into account.
Family owned
and Operated
About Us
Our team has decades of experience and a commitment to providing the best service in the industry.
Learn More